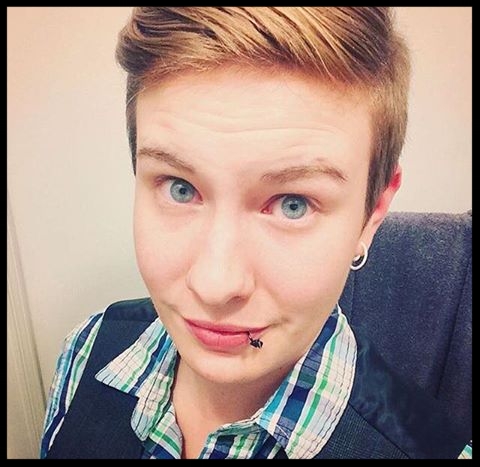 She's ...
An author, a poet, a Capricorn, an old soul.
She enjoys nature and animals. Her favorite seasons are Autumn and Winter.
She revels in all things horror and Halloween. Raiden loves magical and whimsical things and has a soft spot for aesthetics. Specifically, aesthetics of a rustic and cozy life.
Raiden lives in Georgetown, KY with two dogs, two cats, and a fish named Fred.
Raiden Explains "Majik Attik"
Majik Attik is my happy place.
I love unique things. I gravitate to comforting things. Sometimes, things that other people view as junk or worthless, I see as treasure.
When I think of an attic, I picture an old historic home that hasn't been touched in years. Its attic is a place of storage for the many past residents. So, in my mind, I picture trunks of old clothing, jewelry boxes full of antique jewelry and trinkets, boxes of classic toys and other sundry odds and ends.
It's rustic and raw. Dust in the air accentuates beams of light from one or two little windows. It's a place where you could explore for hours and still find something new the next time you venture up.
It's where forgotten things go to be found.
Come have a look!
Cover Photo "Peek Not Through The Key Hole" by Andreas Metz
Close-up of the lock of an ancient door in a medieval castle, Burg Lohra.
Großlohra, Thuringia, Germany